Meet Madison Rabbit!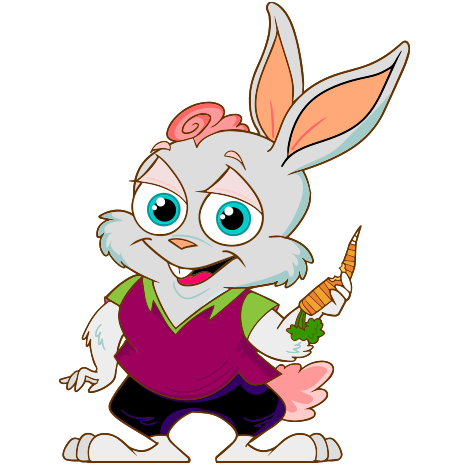 Rabbits are small mammals found in several parts of the world. Rabbit habitats include meadows, woods, forests, grasslands, deserts and wetlands. Rabbits live in groups, and the best known species, the European rabbit, lives in underground burrows, or rabbit holes. A group of burrows is called a warren.

More than half the world's rabbit population resides in North America.

Madison Rabbit episodes, stories and educational outreach are created by Kidoons in partnership with museums, national historic sites, and organizations.